The Home of Luxury Raffles
GTA Police Pursuit
Ultimate GTA Police Pursuit Experience For Five
Entry Method
1 Raffolux ticket(s)
By post for free - see terms for more info
Provider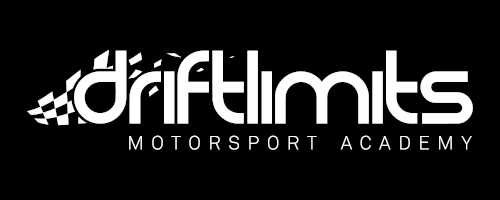 About this prize
Thrilling GTA Police Chase Experience for 5 people
Mazda MX-5 getaway experience
Porsche Boxter getaway experience
1 hour behind the wheel for each person
When will this raffle be drawn?
A winner will be picked for this raffle instantly when the timer ends or all tickets are sold.
Raffle details
Win an experience to challenge you and 4 friends to evade the local Driftlimits law enforcement in an illicit 'Police Pursuit' to see if you can escape being taken into custody by the Drift Limits Dodge Charger V8 Interceptor and make it onto our 'Most Wanted' list where your mug shot will be framed.

Worried you might not get away? Well you should be, but this experience is not all about speed, it requires tactical decision making, quick reactions and evasive driving skill. You will have 2 getaway vehicles to aid your escape in two different pursuits, the lighter Mazda MX-5 and the more powerful Porsche Boxster giving you a better chance of evading the Drift Limits law enforcement. If you fall into close proximity of the Drift Limits Police Interceptor the searchlight will be triggered, real spike traps will be deployed which will puncture your tyres then your arrest is inevitable and you will be detained and sentenced.

Following registration, the experience starts with a welcome and theory based briefing, covering performance track driving & track day etiquette. You will then head out in our track prepared Mazda MX-5 and Porsche Boxster in two different pursuits for 10 mins of track paced sighting laps in each pursuit behind the Drift Limits Police Interceptor where you will receive tuition on basic racing lines and procedures for the arrest, before the lights of the Police Interceptor turn on and the two pursuits begins for an approximate 15 minute session in each. Total time behind the wheel will be approximately 1 hour.
---
Total Entries
There are a total of 1000 entries on this raffle.
How this raffle will be drawn
This raffle will be managed, drawn and independently verified by by Dr Mads Haahr of the School of Computer Science and Statistics at Trinity College, Dublin.
Your tickets
You don't currently own any tickets on this raffle. You can enter a maximum of 60 tickets on this raffle.
View all your owned tickets from the member area
You may also be interested in
---