Great Ormond Street Hospital Charity
Great Ormond Street Hospital Charity raises money to support some of the most seriously ill children in the UK who are treated at Great Ormond Street Hospital. The charity funds research into pioneering new treatments for children, provides the most up to date medical equipment, funds support services for children and their families and supports the essential rebuilding and refurbishment of the hospital. You can help us to provide world class care for our patients and families.
Mental Health UK
1 in 4 people in the UK has experienced a mental health problem. Mental Health UK is the only UK-wide mental health charity supporting people affected by mental health problems including friends, family and carers. We bring together over 40 years of expertise from our four national founding charity partners to improve understanding and provide vital care.
Fair Trials
Fair Trials is a human rights organisation that works to improve respect for the fundamental human right to a fair trial. We believe the right to a fair trial is an essential part of a just society. Each person accused of a crime should have their guilt or innocence determined by a fair and effective legal process. But the right to a fair trial is not just about protecting suspects and defendants; it also makes societies safer and stronger. Without fair trials, trust in justice and in government collapses.
Covid-19 Urgent Appeal
NHS Charities Together is a collective experience representing, supporting and championing the work of the NHS' official charities. NHS Charities give £1million a day to the NHS, providing vital funds to help the NHS do more.
Plastic Oceans UK
Plastic Oceans UK have been experts on plastic pollution for nearly a decade. This began with our award-winning documentary A Plastic Ocean, now available for streaming on Netflix. Now, we're solving the plastic crisis through our science, sustainability and education programmes. Through changing attitudes, behaviours and practices on the use and value of plastics, we can stop plastic pollution reaching
WWF
Raising funds in aid of WWF. WWF is the world's leading independent conservation organisation. Our mission is to create a world where people and wildlife can thrive together. Our world is under threat like never before. We need a global deal for nature and people to reverse the decline. Help us build a movement of people calling for change – support our campaigns for a safe climate, clean oceans and forests filled with wildlife.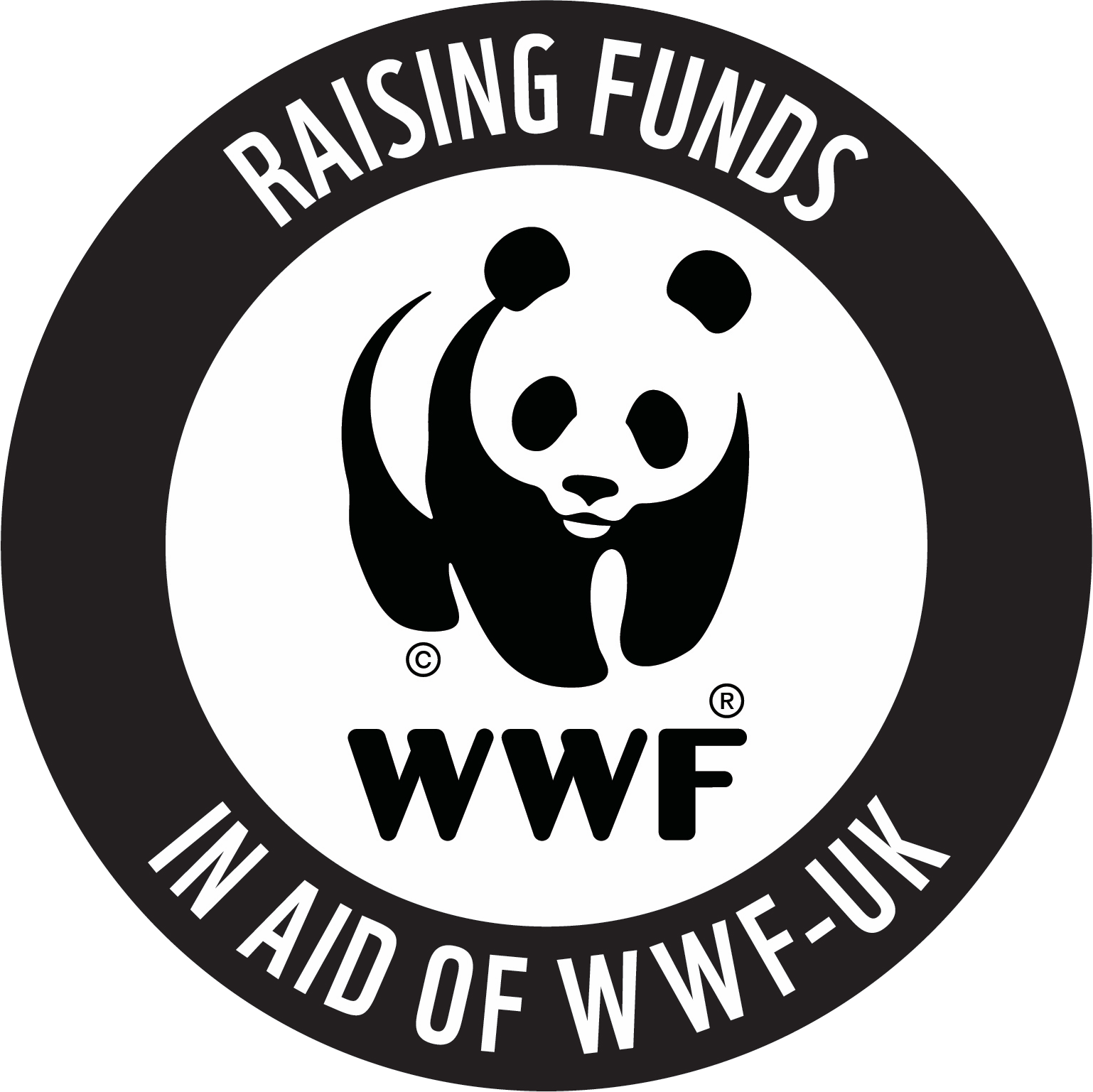 Hospice UK
At the end of a person's life, we only have one chance to get it right. Sadly, on average more than 335 people every day won't access the compassionate, expert care that hospices across the UK provide. Hospice care is so much more than a building where you go to die. Most hospice care happens at home and in the community. But for one in four families in the UK today, hospice care isn't an option. It's vital we're there to support every family in need. Hospice UK is your national charity for hospice care and our mission is to ensure that everyone who needs hospice care, gets it.
Women's Aid
Women's Aid is the national charity working to end domestic abuse against women and children. Since 1974 we have been at the forefront of shaping and coordinating responses to domestic abuse, with survivors at the heart of our work. We are a federation of over 180 organisations which provide just under 300 local lifesaving services to women and children across the country.
Work for Good
Through our cooperation with Work for Good, we also donate to Save the Children, the British Heart Foundation and Worldwide Cancer Research.
All Dogs Matter
All Dogs Matter is a dog rescue and rehoming charity working in and around London to transform the lives of unwanted and abandoned dogs. We also rehome dogs in need from overseas. In 2019 All Dogs Matter rescued and rehomed over 415 dogs with new owners. We also found forever homes for 27 unwanted and abandoned dogs from Egypt, Italy and China.
Deafblind UK
There are 400,000 people living with sight and hearing loss in the UK. For the past 90 years, we have been providing vital support to people who are deafblind, helping them to live the life they want. We help people to build their confidence and independence; continuing their lives beyond sight and hearing loss. We are here every step of the way to reassure, advise or just to be someone to turn to if there is no one else.
Worldwide Cancer Research
1 in 2 people in the UK will be diagnosed with cancer in their lifetime. For us, that's 1 in 2 too many. At Worldwide Cancer Research, we know that bold research will cure cancer. That's why we back the brightest minds around the world in their quests to stop the suffering caused by cancer. But we can't do it alone. The charity receives no government funding and we rely solely on the kindness of our supporters to start new cancer cures.